Round Downpipes:
The classic Round Downpipe is available in a diameter to suit any application from industrial to residential buildings. Round downpipes can be purchased in standard lengths of 1800mm and 2400mm or made to order and are available in galvanised, zinc/al or a huge range of roofing colours.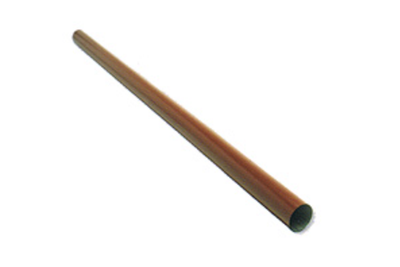 Rectangular Downpipe:
Rectangular downpipes offer a clean, modern finish due to their ability to sit flush against a wall. Square and Rectangular pipes are available in standard lengths of 1800mm or 2400mm or can be made to order. Choose from galvanised, zinc/al and a huge range of colours.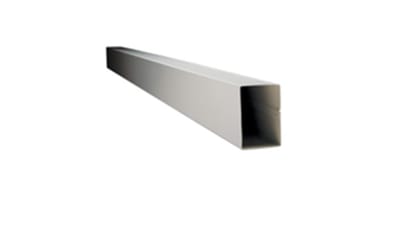 Fascia:
We offer a range of metal fascia systems to suit the needs of your project. There are side-fix fascia brackets which can be nailed into the side of the rafter, rather than the end. Nailing into the side grain of rafters is far stronger than nailing into the end grain which may open up, releasing the nail. The fascia then slides onto the side-fix rafter bracket, allowing for free horizontal movement and uniform expansion and contraction and minimising distortion. Most metal fascia systems have free horizontal movement, allowing uniform expansion and contraction, designed to allow for gutter fall, using suspension clips. The suspension clip allows you to select the amount of fall the gutter receives. This high strength spring-clips are notched to allow for the clip to attach to the suspension rib found on most gutters. Gutters can even be adjusted later to correct house settlement. Most fascia and gutter systems are designed to comply with Australian Standards including 'Metal rainwater goods - selection & installation'. This standard requires that eaves gutters receive a minimum 1 in 500 fall. We offer a wide range of fascia accessories including joining sleeves, suspension clips, internal and external mitres, brackets and barge moulds and covers. Our accessories make installation quick and easy and ensure a superior finish on any project.